Jelia Megawati Heru, M.Mus.Edu
Jelia's Piano Studio
Teaching Keys, Music Theory, Piano and Vocals in Jakarta, Indonesia
---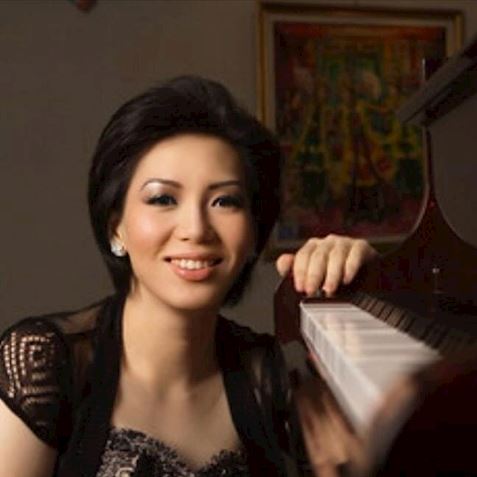 Jelia Megawati, has been teaching the Rockschool syllabus since 2019 and currently teaches all grades for Keys, Music Theory, Piano and Vocals.
Instruments Taught
Keys
Music Theory
Piano
Vocals
Taught Other Language
Certifications
Jelia Megawati has not been DBS (Disclosure and Barring Service) checked
Jelia Megawati does not have public liability insurance
Qualifications
RSL Keynote Speaker for Keys (2020)
RSL Keynote Speaker for Piano (2019)
Writer of Hitam Putih Piano, Pianolicious & Music Theory for Beginner (2010)
Master of Music Education - FH Osnabrueck Konservatorium, Germany (2008)
---
Jelia Megawati's Fees
Jelia Megawati has not included any fees.
---
Jelia Megawati's Contact Details
Jelia Megawati has listed their teaching address as a business address.
Things to Check Before Choosing
Do they seem reliable?
Are their teaching fees expensive?
What qualifications do they have?
Does their social media and web address match their profile information?
Can they prove their DBS check?